These machines are specially produced for THA-ASINA company in Thailand, It is one of our main customers. They purchase a lot every year, and we also become one of the enterprises they can trust. Although the epidemic situation is serious this year, our cooperation has not been greatly affected.
LHY Series LHY160, LHY200, and LHY315 hydraulic butt welding machines are suitable for PE & PP pipes and fittings on the building site and in the factory, with high-quality aluminum casting without compromising strength.
PTFE coated heating plate, adjustable and digital temperature control knob, the difference in surface temperature ≤±3℃, handy operation.
This machine includes a mainframe with all diameter of layer clamps, stand for heating plate, facing tool and heating plate.
data logger optional.
CNC automatic control system optional.
If your company needs or is interested in this kind of machine, please contact us on time. We will do our utmost to help you.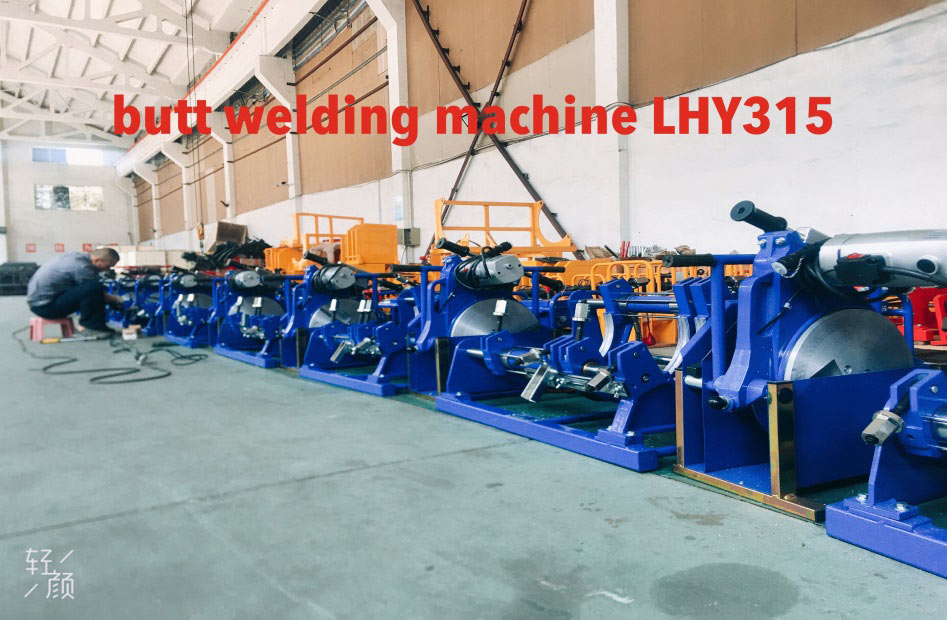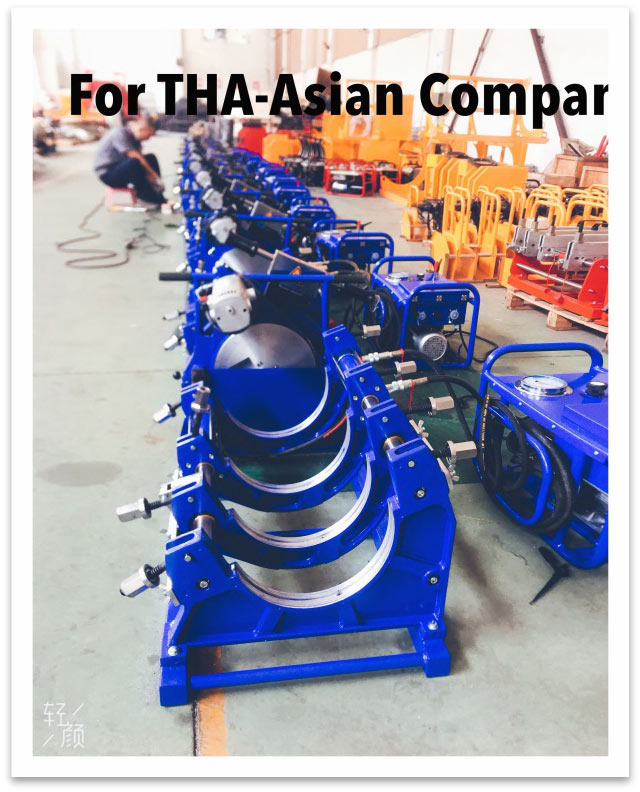 Email: david@plaswelding.com
marketing@plaswelding.com
Mobile: +86-13771475819
Tel: +86- 510-85183989
Fax: +86- 510-85183989
WeChat: 13771475819
QQ:106301584
Address: No.35, Shaotang Road, Outing Education Park, Wuxi City.